At St. Anne's, fellowship is an important part of what we believe makes up the body of Christ here in Aigburth. With that in mind, each year we put on a series of Social Events.  Here's what's happening in the coming months: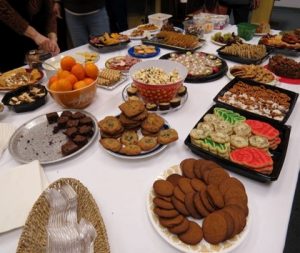 Sunday 3rd March 2019; Bring & Share Lunch
Everyone is welcome to come and enjoy ta shred lunch together in Church immediately following the 11am Service. Bring something sweet or savoury to share on the buffet table, and then spend some time chatting with new friends and old.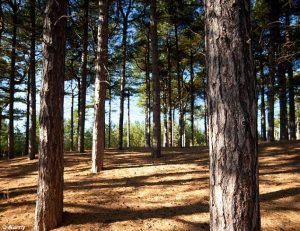 Church Walk & Picnic: Easter Saturday 20th April 2019: Freshfield Formby
Meeting at the main Car Park  at Freshfield at 12pm (remember its a national Trust car park, so members get in free) We'll gather together for a pic-nic before heading off a walk around the pine forest. Please remember to bring your packed lunch, suitable clothing and footwear. If you need a lift to this event please let Ian know and we can arrange lifts.It the weather is good we can stay and play games on the beach!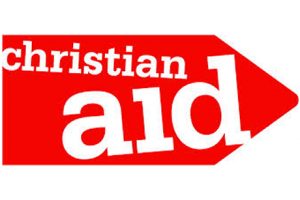 Christian Aid: Starvation Lunch; Sunday 18th May 2019.
Do stay behind after the 11am service on this Sunday to join in with our Starvation lunch on this final day of Christian Aid week. The church will provide soup and bread for everyone, and the idea is as we experience a slight hunger we remember those less fortunate than ourselves. Any money that you would normally spend on Sunday lunch can be donated to Christian Aid.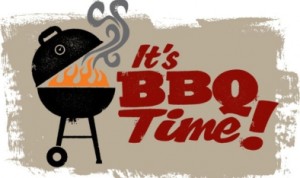 Outdoor Service and BBQ: Sunday 21st July 2019; 11am onwards
Join us on St. Margaret's school field for our outdoor extravaganza!!! Following the success of recent years, we will once again be holding an outdoor service at 11am followed by a BBQ. Remember to invite your friends along to what is always a brilliant afternoon. Bring something to sit on, food to cook on the BBQ and your own drinks. There's fun and games for the children and even use of the all weather football pitch.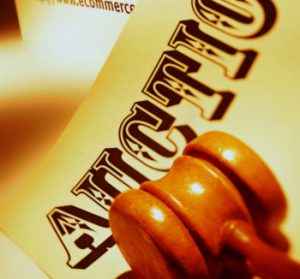 Harvest Auction & Quiz night: Friday 11th October 2019 7pm: Liverpool Cricket Club
Come and join us as we celebrate Harvest together with a querky Auction and quiz night.  Any money raised will be given to our Space2Grow project. Guaranteed to bring out the competitive spirit in you!!!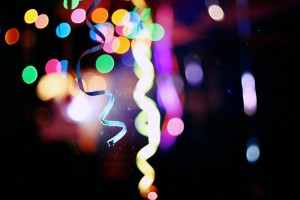 Light Party – (Alternative Halloween Party): Sunday 20th October 2019: 5.30 – 7pm
Come and join in the fun at our Alternative Halloween Party. Open to children from ages 4 -11 and entry is free. Lots of fun and games, music and lights!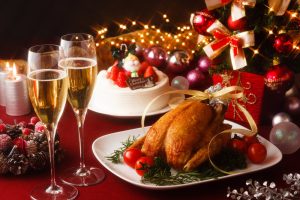 Church Christmas Meal: Sunday 8th December 2019: 12.30pm (Liverpool Cricket Club)
Do join us for our Church family Christmas meal. Booking is essential and prior payment required. Prices to be confirmed nearer the time.