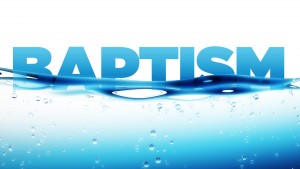 We are delighted that you would like to consider Baptism. If you would like your child to be baptised at St. Anne's, please contact Rev. Ian Greenwood or alternatively come along to the Church Office Hour. The church is open most Tuesday evenings from 7pm – 8pm, we would love to see you there.
Our Baptism preparation consists of an initial meeting with a member of the clergy, after which you are invited to attend an informal session covering the basics of Baptism. This takes place in church on the 4th Monday of each month from 7.30pm and usually lasts for one hour. It is hoped that parents and Godparents will attend. Finally a member of clergy will visit you at home in the week of the baptism.
Baptisms usually take place during our All-Age service every second Sunday of the month.